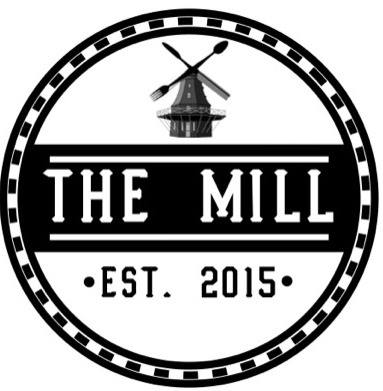 The Mill
Date
Wednesday, May 30
Time
7:00pm - 9:00pm
Price
65.00
Tickets Available
17
Venue
Epicurean Hotel
12047 South Howard Ave
Tampa, FL 33606
Event Information
The Epicurean Theatre presents a three-course meal from one of the area's finest chefs who contributes to what makes the Tampa Bay area a foodie destination.
The Mill's Chef & Owner, Ted Dorsey, will take over the Epicurean Theatre for a hand-crafted three-course meal.
Ted was raised in the kitchens of family owned restaurants. After graduating from Le Cordon Blue, he launched his career at Mise en Place in Tampa. He then moved up to Executive Sous Chef at Chez Bryce and eventually went on to develop menus for Ciro's Speakeasy & Supper Club, Boca Kitchen Bar & Market, and Copperfish Seafood Grill & Oyster Bar. Prior to his independent successes, Chef Ted also oversaw all dining and bar facilities at Hotel Zamora including the revered Castile Restaurant. In 2015, he partnered with Jason Griffin and brought The Mill in St. Petersburg to life.
Chef Ted Dorsey's three-course meal will bring the flavor and vibrancy from his restaurant in downtown St. Petersburg to South Tampa. Epicurean will pair a glass of wine with each course.
MENU
Phyllo Feta Salad
Baby Spinach, Blackberries, Red Onion, Yellow Grape Tomaotes
Bosc Pear, Spiced Walnuts, Blackberry Vinaigrette
Meatloaf Wellington
Loaded Potato Casserole, Braised Collard Greens, Honey Hot Sauce Gravy
Jovana Cake
Swiss Chocolate Cake, Chocolate Ganache
Chocolate Buttercream