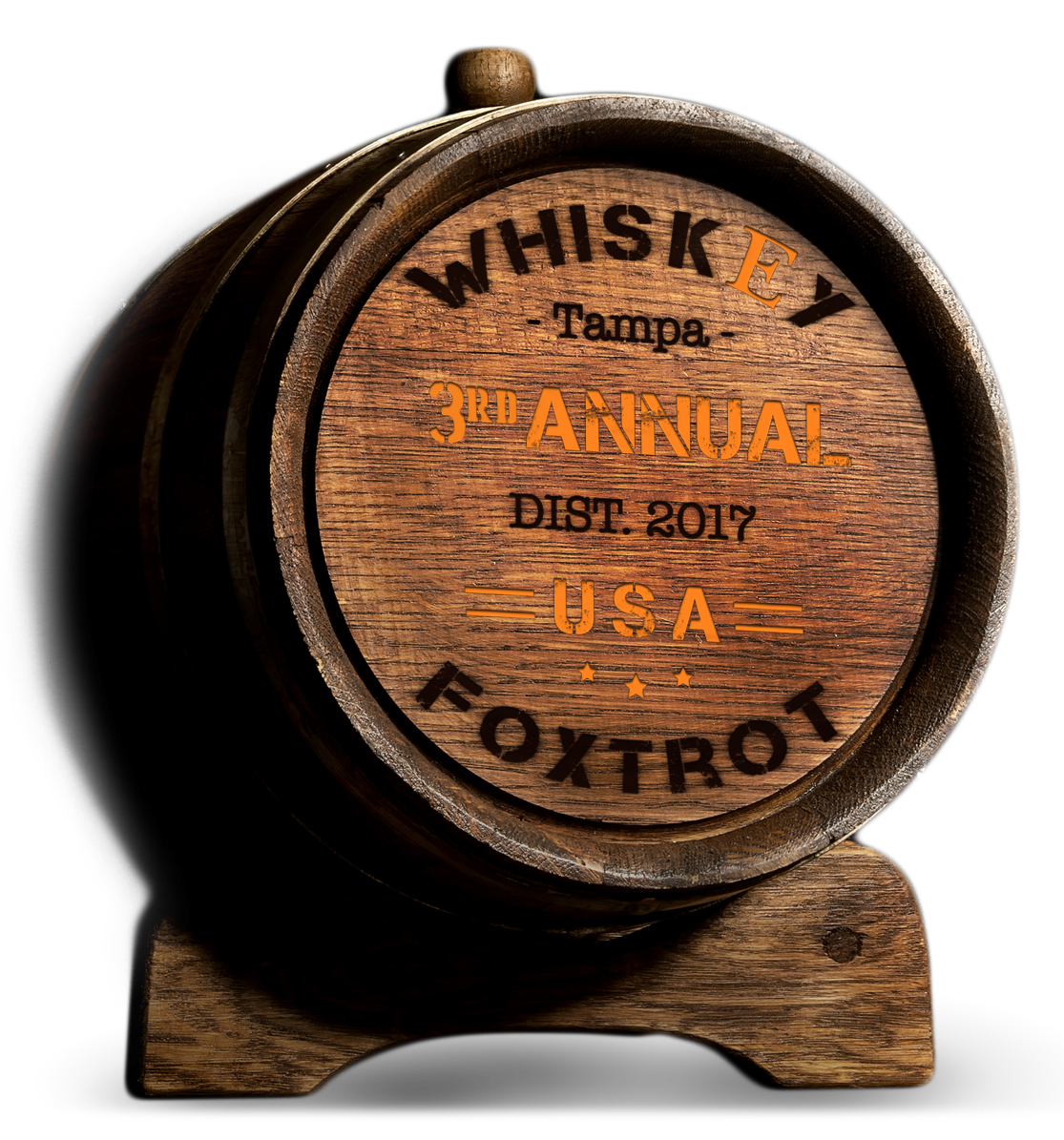 The Macallan & Cheese Tasting "Mac n Cheese"
Date
Wednesday, November 6
Time
6:30PM - 9:00PM
Price
$90 / Person
Venue
Bern's Fine Wine and Spirits at the Epicurean Hotel
1207 South Howard Ave
Tampa, FL 33606
Event Information
Both whisky and cheese making are sophisticated arts defined by traditions and time-honored processes. Complex to master, but easy to enjoy – especially together – The Macallan's range of flavor notes are the perfect complement to the rich creaminess of artisan cheeses. Special guest and Edrington Ambassador Erin Yesser, will guide us through a seated tasting of six expressions expertly paired with artisanal cheeses from the Haven cheese cellar. Enjoy a crafted cocktail when you arrive at Bern's Fine Wines & Spirits, and settle into your seat for a unique journey.
About the Speaker
Erin Yesser, the North Florida whisky specialist from Edrington, comes to Whisk(E)y Tampa Foxtrot, featuring the number one whisky in the world, The Macallan. She's been in the whisky industry for over nine years and brings her experiences from over 30 different distilleries across the world to life in her seminars. Erin will take you through the journey of The Macallan that is expertly paired with artisanal cheeses.
To purchase tickets and for more information, please click here.