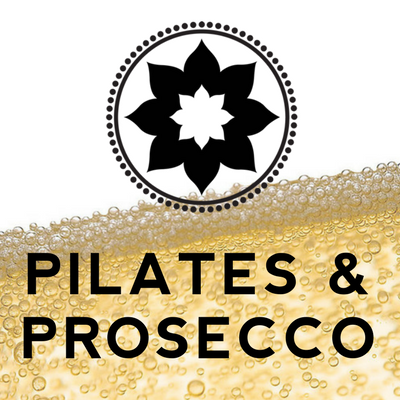 Pilates & Prosecco: June Edition
Date
Saturday, June 1
Time
9:30am - 10:30am
Price
$10.00 - $20.00
Tickets Available
18
Venue
Epicurean Hotel
Garden Terrace | 2nd Floor
1207 South Howard Ave
Tampa, FL 33606
Event Information
Work on your body-mind connection and reward yourself with a glass of bubbly!
We invite you to Epicurean's workout class series of Pilates & Prosecco! Gather your friends for a morning of core strengthening followed by a gratifying glass of prosecco. Classes will be taught by the "Contrology" experts from Club Pilates South Tampa, one of Epicurean's newest neighbors.
Club Pilates' goal is simple. Everyone should have the opportunity to reap the benefits of regular Pilates routine utilizing the specialized Pilates equipment. Their studios are beautiful and updated, contain state-of-the-art equipment and have highly qualified Pilates instructors who have over 500 hours of certification.
Please arrive early to check in with your ID, mat, water and towel.
Stay for an exclusive brunch at 10% off in Élevage from 10:30 AM – 1:00 PM. Brunch reservations are encouraged.