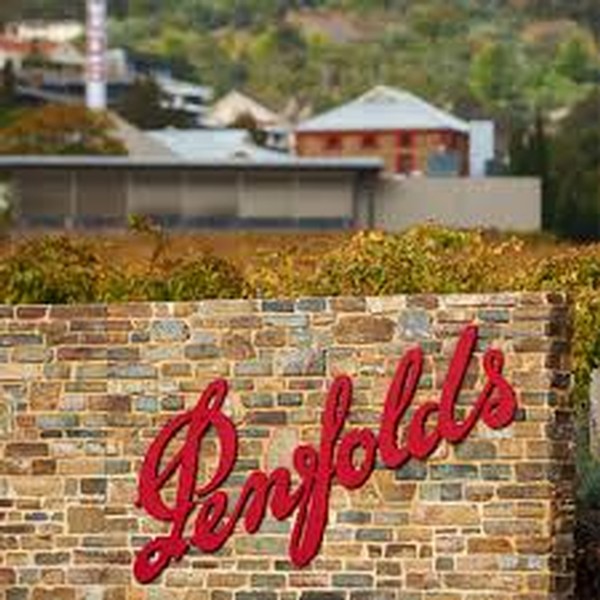 Penfolds Winery Seated Tasting
Date
Thursday, October 17
Time
6:00pm - 7:30pm
Price
$45.00 per person
Tickets Available
100
Venue
Bern's Fine Wines & Spirits at Epicurean Hotel
1209 S Howard Ave
Tampa, FL 33606
Event Information
Please join Bern's Fine Wines & Spirits for a seated tasting featuring Penfolds Winery, guided by, Zoe Warrington, Australian Brand Ambassador.
Penfolds has been producing remarkable wines since 1844 and indisputably led the development of Australian fine wine in the modern era. Dr. Christopher and Mary Penfold arrived in the new world onboard the Taglioni with a vine cutting and a bold vision. From unknown soils in a faraway land, a world class winery grew.
Five Cheeses from Élevage will be paired with the wines, along with house made breads. Reservations are requested, please book your ticket by clicking here.