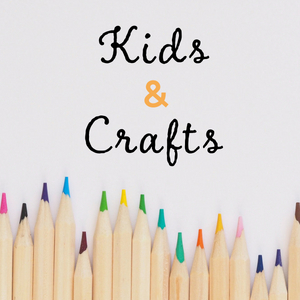 Kids & Crafts: Halloween Edition
Date
Saturday, October 27
Time
10:00 am - 12:00 pm
Price
$30.00 - $40.00
Tickets Available
25
Venue
Epicurean Hotel
Garden Terrace | 2nd Floor
1207 S. Howard Ave.
Tampa, FL 33606
Event Information
Crafts, Coffee, Celebration!
As the weather cools down, enjoy a joyful morning on the Garden Terrace! We will be creating a fun fall craft: large paper bats. This program is best suited for children ages 5-12, however, we encourage all to attend! Coffee, tea, and juice will be served.
This program will be led by the experienced local artist Tim Gibbons from Funky as a Monkey Art Studio, who has 42 years of teaching experience. In Tim's own words, "Art is a reflection of life built upon a foundation of mystery, amusement, exploration, experience and most importantly, serendipity."
After the class bring your family to Élevage Restaurant for brunch! It would be our pleasure to offer a kitchen tour for the young Chefs in your family.