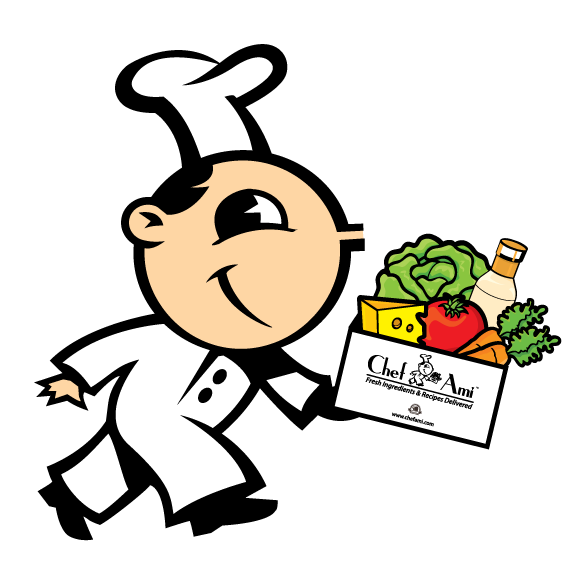 How to be a Genius in the Kitchen with Chef Ami
Date
Thursday, October 4
Time
7:00 pm - 8:30 pm
Price
$75.00
Tickets Available
23
Venue
Epicurean Theatre
1207 South Howard Ave.
Tampa, FL 33606
Event Information
Enjoy a three-course dinner paired with wine while you watch step-by-step as your meals are prepared. Learn a variety of kitchen hacks and techniques to improve your confidence and save you time in the kitchen. With Chef Ami's simple-to-follow recipes and cooking tips, everyone will take notice the next time you cook dinner at home!
First Course
Shrimp Tostadas with Avocado Salsa and Spring Mix
Wine Pairing: Vina Maipo Chardonnay, CL 2017
Second Course
Jalapeño Peach Glazed Chicken with Seashell Parmesan Salad
Wine Pairing: Fortant Rose, FR 2017
Third Course
Pork Chops Marsala with Sweet Bacon-Almond Veggie Medley
Wine Pairing: Bouchard Pinot Noir, Burgundy FR 2017
You will also receive a Chef Ami meal to take home as a gift so you can put your new skills to the test!
About Chef Ami
Family owned and operated, Chef Ami was founded in Gainesville in 2013, and in Tampa in 2018. They create 3 healthy, easy-to-follow gourmet recipes every week, and deliver locally-sourced and sustainably harvested ingredients right to your door so you can prepare the meals at home, saving you time and stress in the kitchen and at the grocery store. Learn more at ChefAmi.com.