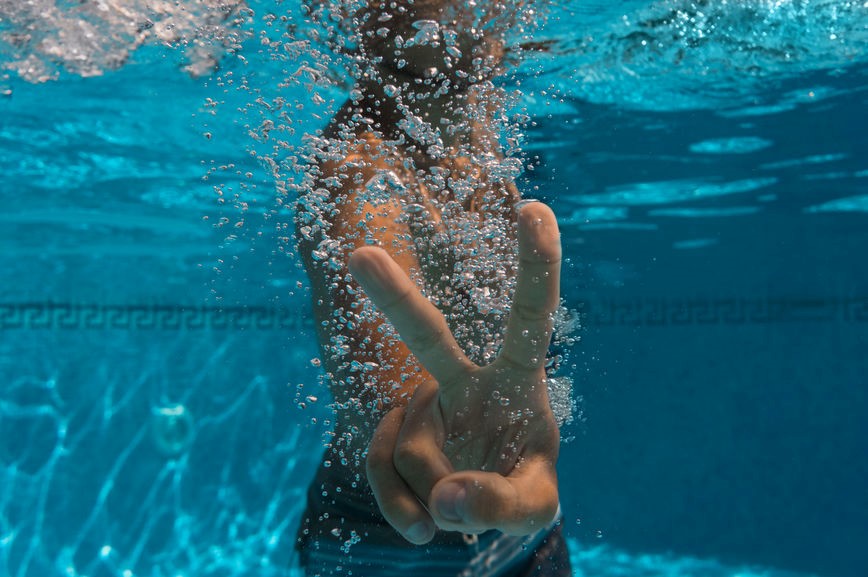 Fish Out Of Water HIIT
Date
Saturday, July 13
Time
9:30AM - 10:30AM
Price
25.00
Tickets Available
3
Venue
Epicurean Pool, 1st Floor
Epicurean Hotel
1207 S Howard Avenue
Tampa, FL 33606
Event Information
This is NOT your Aunt's water aerobics class! We're stepping out of comfort zones and into the pool! Kettlebell swings, push plates, weighted pistol squats and dumbbell carries are just the start. Mix in some good music, motivating fellow exercisers and good vibes, and you have a low impact, calorie killing, muscle building workout, that will energize the body! Switch up the routine for a day and join us in the pool!
*Please wear water specific attire that can withstand bursts of movement. Ladies, please wear attire that is comfortable and well supported. Many wear surf wear.
*Please bring googles with a nose cover if you like. We will provide a few pairs for use as well.
Each guest will receive a complimentary glass of champagne following the session.
Instructor: Corey Wilkerson
Corey Wilkerson, is a native of Tampa and a XPT certified coach. I'm certified in CPR/AED through the American Red Cross, lived in Las Vegas for 8 years. I'm an athlete and a motivator, make my own almond butter and appreciate art. I'm into varying my exercises, and after a major knee surgery, started to implement low impact workouts into the mix, which is where pool training came into play. It's done wonders as an alternative workout in my routine and I hope the benefits will extend to you as well. Look forward to sharing an hour with you!