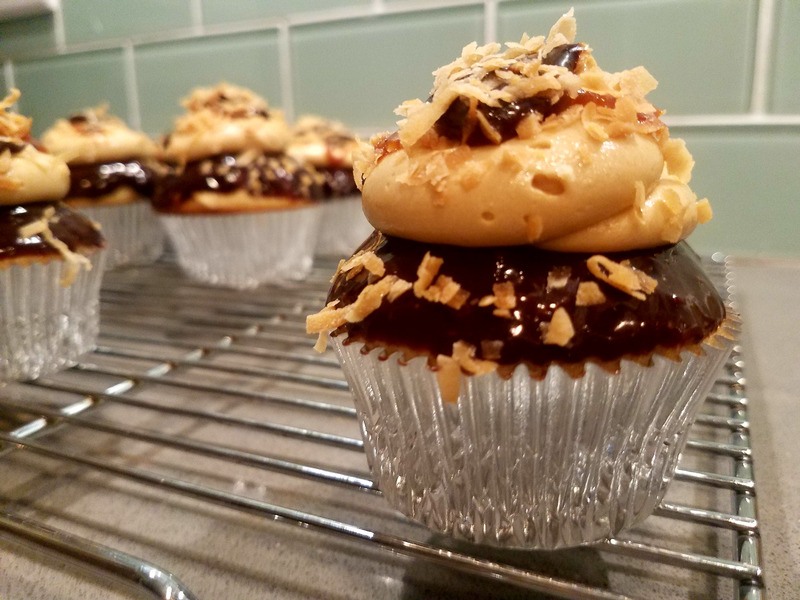 Cupcakes & Cocktails: Girl Scout Cookie Time!
Date
Tuesday, March 13
Time
7:00pm - 9:00pm
Price
$65.00
Tickets Available
18
Venue
Epicurean Hotel
1207 South Howard Ave
Tampa, FL 33606
Event Information
Join Chef Beth from Cloud 9 Confections and earn a merit badge in Cupcakes & Cocktails! Learn to make three Girl Scout Cookie inspired treats sure to please your troop. Eddie from Élevage, everyone's favorite boy scout, will be mixing cocktails to go with each. Test your decorating skills and bring 6 cupcakes home with you. Scout's Honor, this class will be SWEET!
Menu
Samoa
vanilla buttermilk cake, chocolate ganache, caramel butter cream, toasted coconut
Tagalong
peanut butter cake, fudge frosting
Thin Mint
chocolate mint cake, mint butter cream