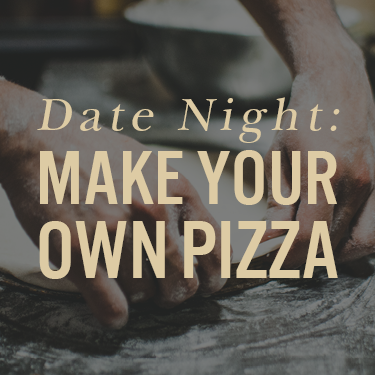 Chef Jeff Philbin Presents: Date Night: Pizza
Date
Friday, March 27
Time
7:00pm - 9:00pm
Price
$185 per couple
Tickets Available
8
Venue
Epicurean Theatre
1207 S Howard Ave
Tampa, FL 33606
Event Information
Why order mediocre takeout pizza when you can create your own culinary masterpiece? Chef Jeff Philbin will guide us through the art of making our own delicious pizzas with a variety of flavors and ingredients.
Menu
Gorgonzola, Fig & Pancetta Pizza
Kale & Sausage Pizza
Portobello-Mushroom & Red-Pepper Pizza
Three-Cheese with Caramelized Onions & Pimientos Pizza
Each guest will receive two drink tickets.
Due to the nature of this event, we are unable to accommodate special dietary requests.