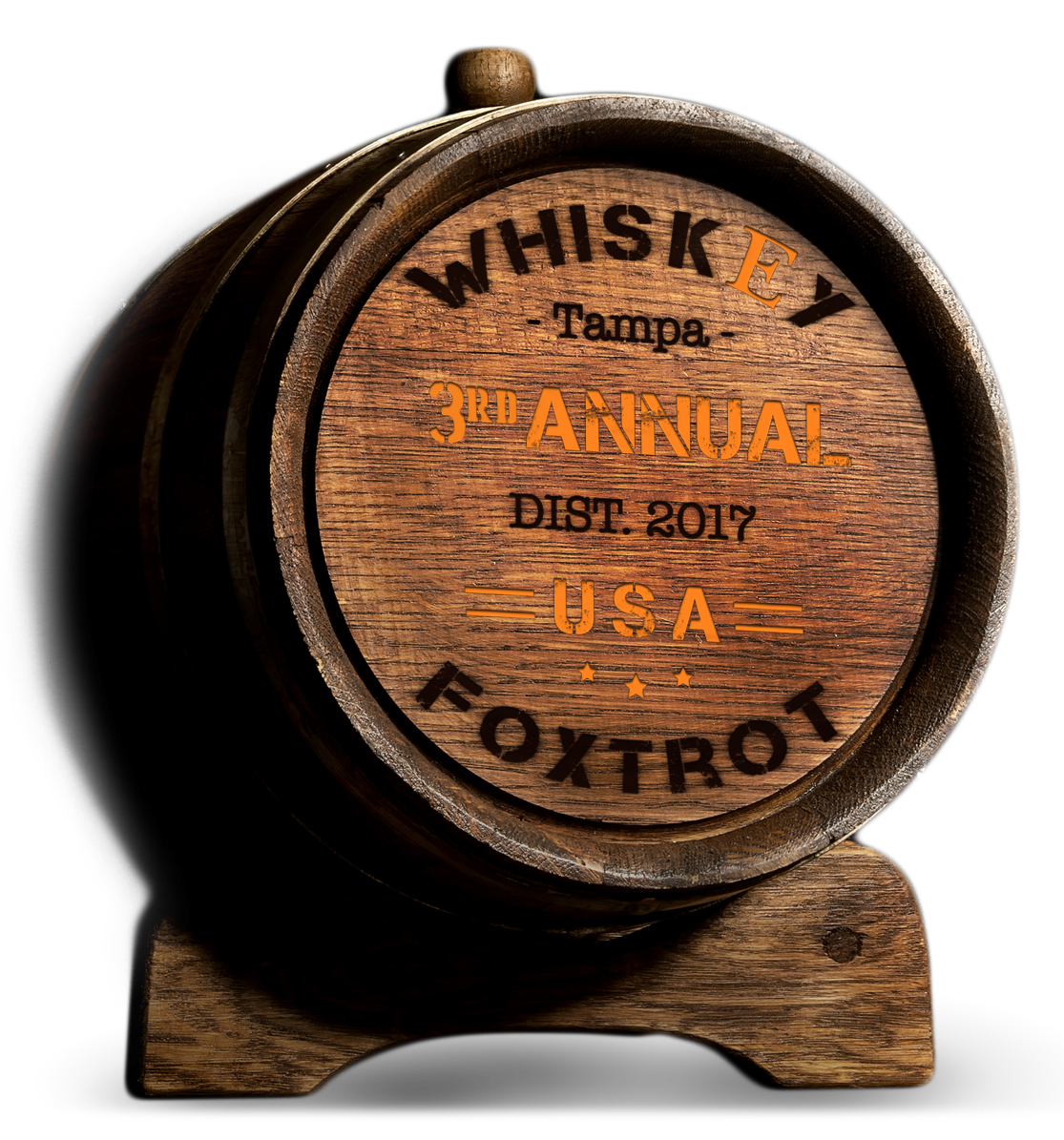 Bern's Compass Box Release
Date
Thursday, November 7
Time
6:30PM - 9:00PM
Price
$125 / Person
Tickets Available
100
Venue
Epicurean Hotel
1207 South Howard Ave
Tampa, FL 33606
Event Information
This special seated tasting release of Bern's second Compass Box collaboration will take place in the Epicurean Theatre with whisky maker Jill Boyd of Compass Box Whisky Company. Be one of a few select to taste the Bern's Limited Edition Compass Box #1 next to their newest project – side by side for the first time. Savor this bespoke whisky finished in a single Madeira cask while Jill walks you through the choices made during its' creation, and the resulting notes of dates, toffee, and crème de mûre. Also sip on pours of cult favorites like The Circle, Affinity, and Juveniles paired with decadent charcuterie, cheese, and chocolate.
About the Speaker
Jill is a Certified Distiller and holds a bachelor's degree in forensic biology and a master's degree in Forensic Science from Strathclyde University. She began her career in whiskey as a Laboratory Analyst with William Grant & Sons, in Dufftown, running sensory panels for 3 on-site distilleries. Jill came on with The Compass Box Whiskies as well as new blends in their Limited Edition range. Jill has served as a lead blender on some of the Compass Box's recent limited releases, such as Hedonism 'The Muse' & 'No Name No. 2'.
For more information and to purchase tickets, please click here.