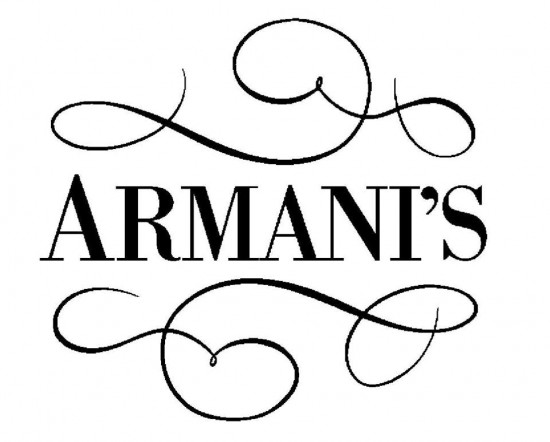 A Night with Armani's
Date
Friday, April 5
Time
7:00PM - 9:00PM
Price
75.00
Tickets Available
24
Venue
Epicurean Theatre
Epicurean Hotel
1207 S. Howard Avenue
Tampa, FL 33606
Event Information
Join us for a night out in the Epicurean Theatre with special guest, Chef Jonathan Wilson from Armani's at Grand Hyatt Tampa Bay. Observe an entertaining culinary demonstration while enjoying a uniquely curated meal, paired with hand-selected wines.
MENU
Heirloom Carrot soup
Mascarpone, Micro green oil
Wine Pairing: TBD
Lobster Cannoli
Beurre Monte, Poached Maine lobster, house citrus ricotta, Seafood nage
Wine Pairing: TBD
Semifreddo
Coconut, Rose Water, Candied Truffle, Coco nibs
Wine Pairing: TBD
With over 15 years of experience, Chef Jonathan has worked at 7, 4+ Diamond hotels and resorts where he served as Banquet Chef, Executive Sous Chef and earned a Realis & Chateaux certification. Seeking inspiration from Italian, French, America, and Low Country cooking techniques, your taste buds will rejoice in a wide array of flavors as you learn how cook and taste the exceptional dishes below.