CASS: Naughty by Nature
Friday
|
7:00 pm - 10:00 pm
January 12, 2018 @ 7:00 pm

-

10:00 pm

|

$25.00
CASS: Naughty by Nature
Friday
|
7:00 pm - 10:00 pm
January 12, 2018 @ 7:00 pm

-

10:00 pm

|

$25.00
CASS Contemporary and the Epicurean Hotel have partnered to provide hotel guests and members of the community with an additional venue in which to view and appreciate art. Join us as we welcome "Naughty by Nature" by Jason Pulgarin to Epicurean Hotel's rotating satellite gallery.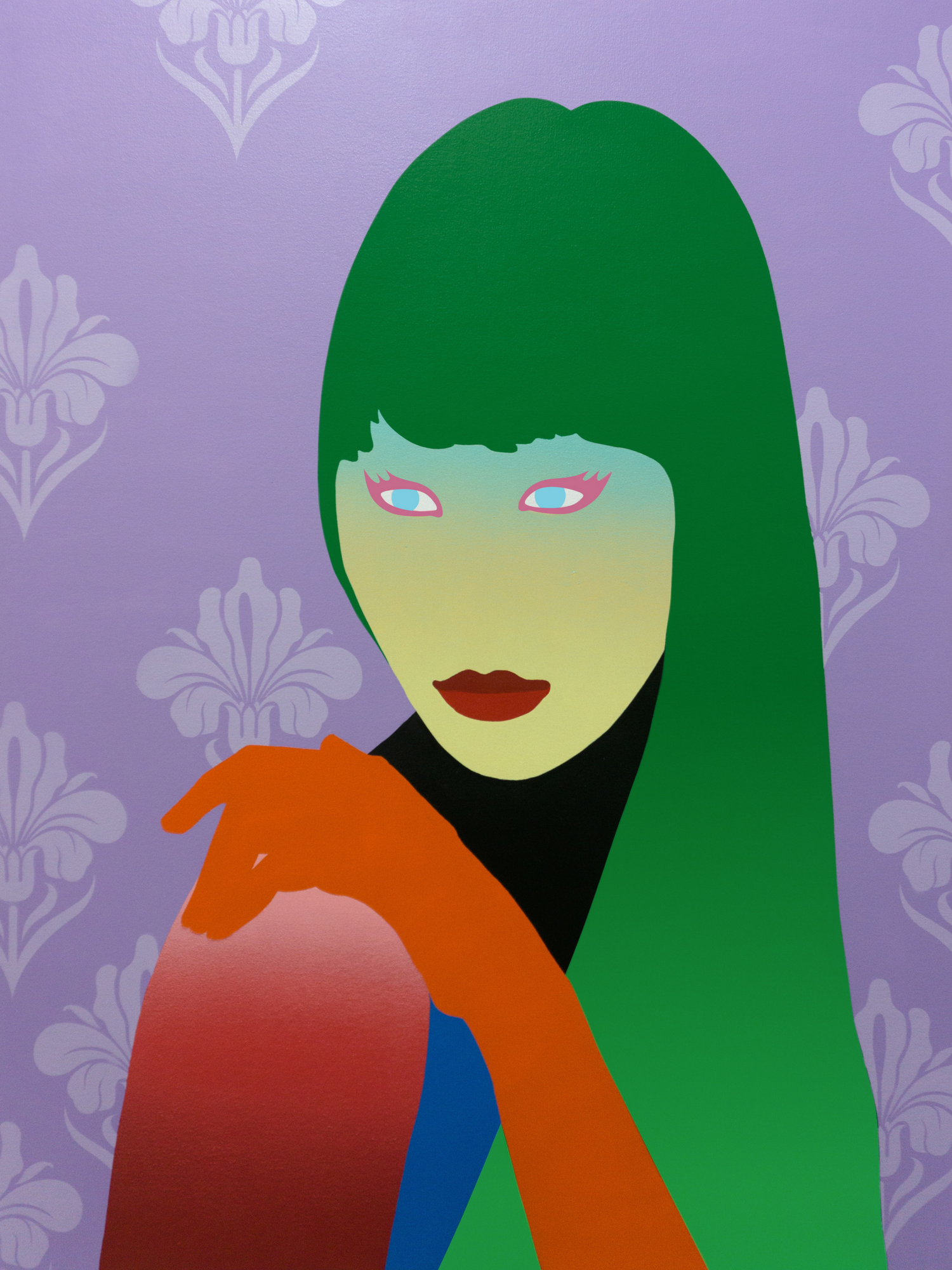 Jason Pulgarin, a thought-provoking and socially conscious street artist, was born in Williamsburg, Brooklyn. As a child, Pulgarin naturally gravitated towards art and other creative projects. During his teenage years in New York City, he began pursuing street art in all of its forms. Cartoons, fashion, graffiti, and street culture served as his inspiration.
Working as Eaton's assistant, the burgeoning art-entrepreneur later found himself as a member of the street art collective, Trustocorp. From there, the artists found many shared and individual successes, which transported them to Los Angeles to expand their work with more galleries. By 2012, Jason moved back to Brooklyn to pursue his own art career. He still maintains a presence in Los Angeles.
Currently, at 27 years old, Jason is designing an intricate series of watercolor paintings. These creations evoke a curious combination of melancholy, erotica, and the juxtaposition of strong feminist empowerment battling a troubled and fragile masculine ego. Special handmade cotton rag paper serves as his medium of choice for this artistic venture. Pulgarin's other projects include mixed-media paintings, mural work, and guerrilla street art, among other art forms.