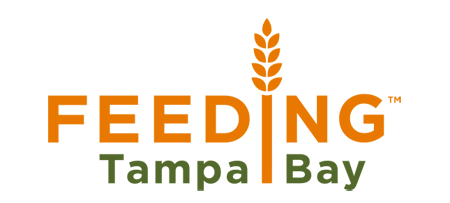 Our passion is not only great food and wine, but helping the food-insecure in our community.
We have partnered with Feeding Tampa Bay, the largest food rescue and distribution organization in the community.
Mainsail Lodging & Development actively supports the cause through a variety of employee and guest programs ranging from packing and sorting at the warehouse to annual events including Pumpkin Fight and Epic Chef Showdown.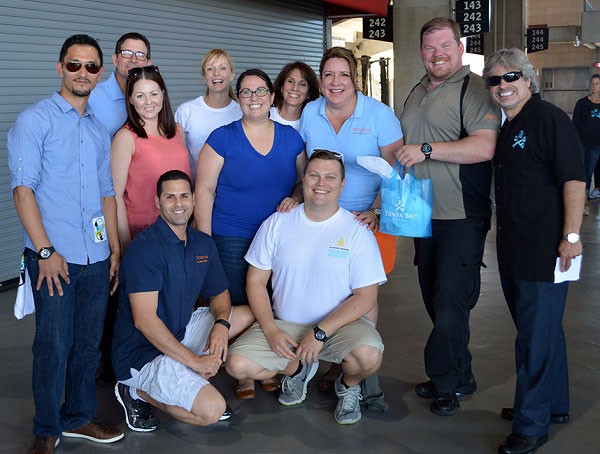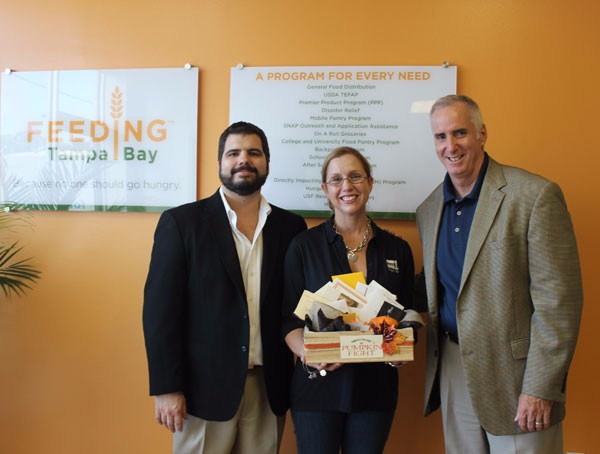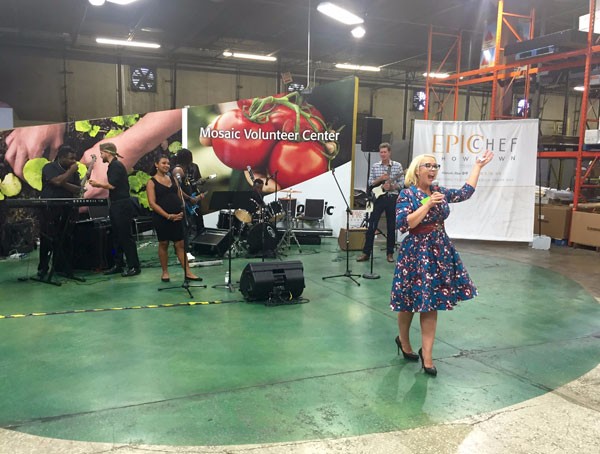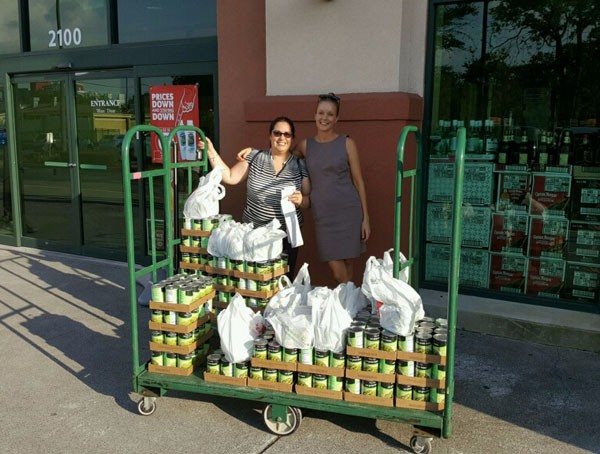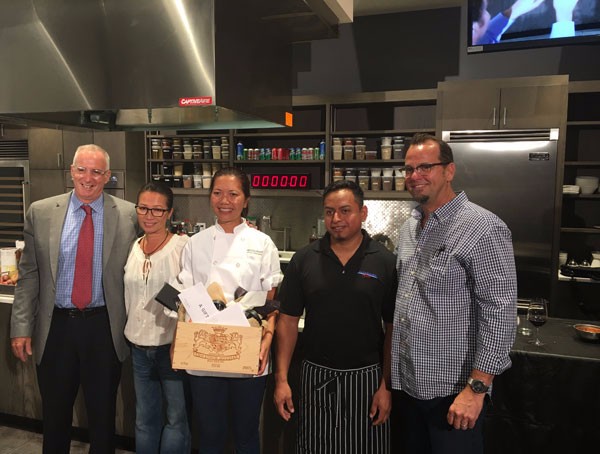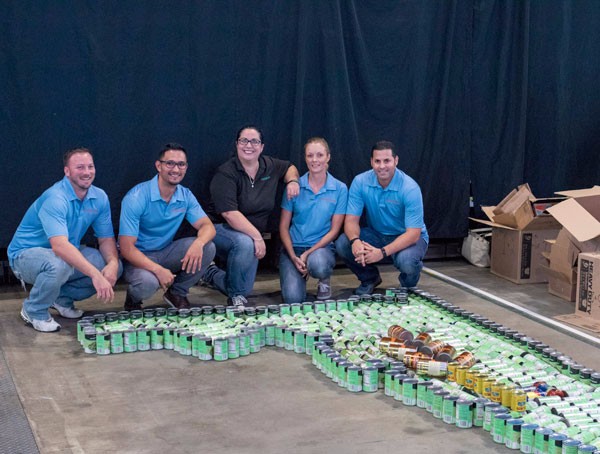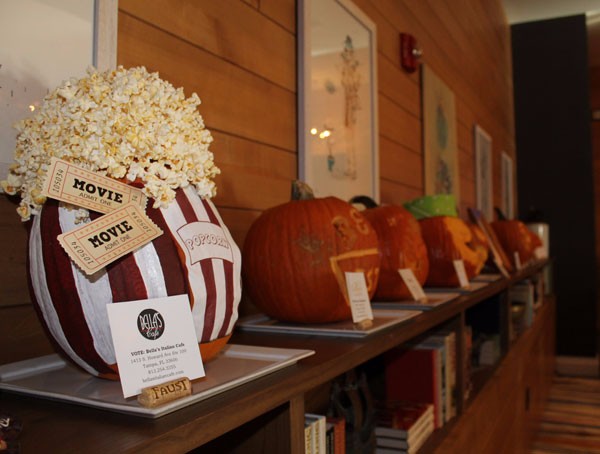 Your team can give back, too.
Spend your time getting more food on the tables of the 700,000 hungry families, kids and seniors in the Tampa Bay region. Warehouse volunteers assist in sorting perishable and non-perishable food donations, packaging produce for families, and packing bags of groceries for children in need. Contact your Epicurean Event Coordinator to learn how your group can get involved in full or half-day volunteer opportunities at Feeding Tampa Bay.
To learn more, please visit feedingtampabay.org.