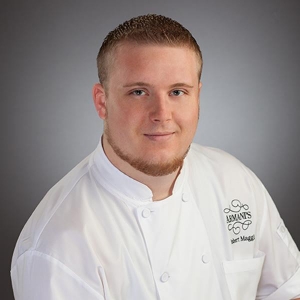 Are you ready to Awaken Appetites Unknown this weekend? We have many indulgent events begging for your participation at the Epicurean Hotel, this weekend and beyond.
Friday, September 30, (7–9 pm)
Epicurean Theatre: Armani's, of Grand Hyatt Tampa Bay
Known for its authentic Northern Italian cuisine, the newly designed Armani's restaurant features a fresh, sophisticated style and excellent food. Join us for a night of exquisite dining inside the Epicurean Theatre with local icon Chef Robert Maggi Jr, Chef de Cuisineat Armani's as he prepares a three-course feast of Fried Octopus, Swordfish Scaloppini and Flourless Almond Pear Cake. Tickets are $75 per person and can be purchased here.